This program is available only to students enrolling in the combined Bachelor of Science in Interdisciplinary Health Studies/Master of Occupational Therapy (BSIHS/MOT) track in the Occupational Therapy program.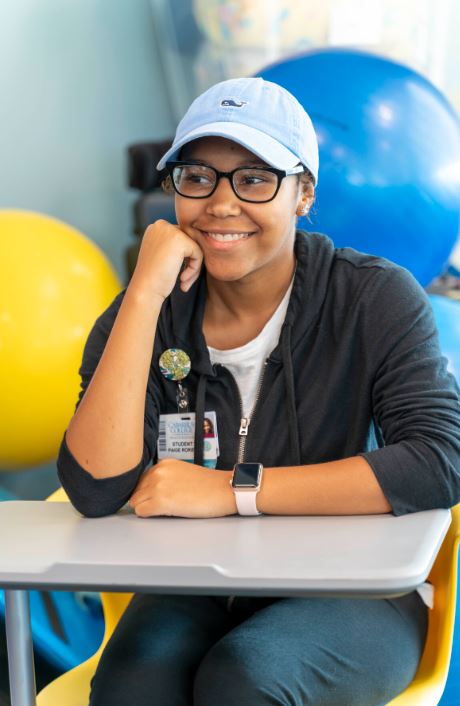 Coursework focuses on leadership, science, and occupational therapy along with the general education courses needed to be successful at the graduate level. Admission to the program is offered for fall semester.
Program Student Learning Outcomes

Students who graduate with the bachelor's degree in Interdisciplinary Health Studies will be able to:
Describe current trends and emerging issues in delivery of healthcare services.
Explain the impact of pathological conditions on functional skills.
Articulate the healthcare needs of persons of varying ages from different communities, out-patient, and in-patient settings.
Apply professional theories, models, and research to clinical practice scenarios.
Discuss the role of the healthcare manager in today's healthcare organizations.
Discuss expected professional behaviors of the 21st-century healthcare provider.