Spring 2022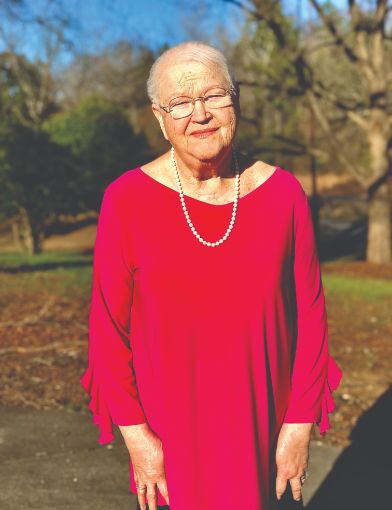 Beth Mabrey '62 began her foray into nursing as a student at Cabarrus Memorial Hospital School of Nursing in 1959, and within a few years she had gone full circle. After graduating and working in pediatrics and private duty nursing, Mabrey was recruited to teach at the college and spent the next 38 years educating nurses, getting bachelor's and master's degrees along the way.
During her nursing school years, Mabrey was a dedicated student and fondly remembers playing tricks on fellow students, having a "big sister" (whom she is still in contact with) and "house mothers" who lived with students in the dorm. She saw the college expand from nursing into allied health, embrace new technology and grow, but as she reflects on Cabarrus College over the years, two themes prevail: the quality of the instruction, staff and graduates and the feeling of "family" she experienced as a student and that she extended to her own students over the years.
"I think the legacy that we received when I was teaching there and what we tried to pass on to others was very strong," said Mabrey. "We were very particular about what we taught. We wanted to make sure we had the best product. We really cared a lot about our students and the future of healthcare."
Cabarrus College's Elizabeth Mabrey Distinguished Baccalaureate Merit Award is named in Beth Mabrey's honor.