---
Your Future Starts NOW
Start it at Cabarrus College of Health Sciences.
Healthcare jobs have never been in higher demand.
At Cabarrus College, you can become part of this high-demand, high-reward field more quickly than you may think. Or, if you already work in healthcare, we can help you advance your career. Offering programs you can finish in a year or less, to bachelor's and master's degrees, Cabarrus College has an option to fit your needs.
Join us at one of our campus visit days or information sessions to learn more.
We Are Healthcare Education
What Our Students and Alumni Have to Say
"Not only did faculty teach us the practical side, but they also helped us with our patient care skills and to see the patient as a whole individual. The impact is huge. Cabarrus College is helping the community every day by empowering health professionals to give professional care with compassion and love."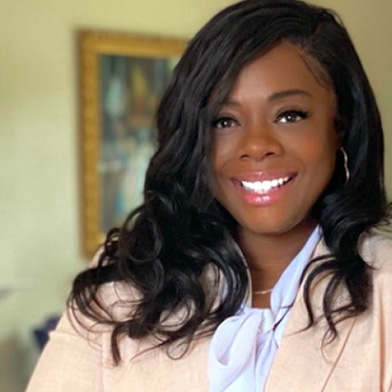 Rachel Harris
(RT(R)(CT)) '16
Bachelor of Science in Medical Imaging
"I feel as though Cabarrus College, the name speaks for itself. (Cabarrus College) definitely gave me a solid foundation that I've been able to build upon. They really pride themselves on being the best in the field. The environment, the student-to-faculty ratio. I mean, I can just go on and on about all the positive things."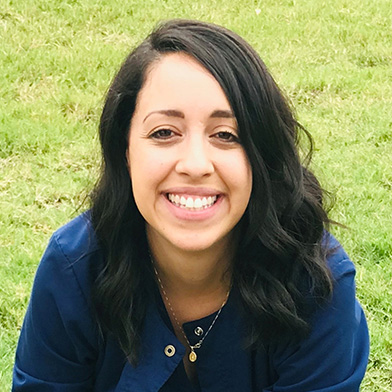 "Before I enrolled at Cabarrus College, I contemplated which institutions would be the most fulfilling for me. As a recent high school graduate, I wanted to ensure that I received a quality education and support to pursue my aspirations in healthcare. With assistance from the college, I was granted the opportunity to continue my education through the ADN program, which will provide me with the tools to become the healthcare provider I've always envisioned myself to be."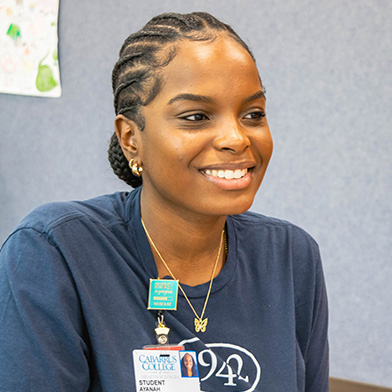 Ayanah Wehner
Associate of Science in Nursing
Meet Our Students and Alumni
Learn more about some of our students and alumni in our featured stories.