February 21, 2023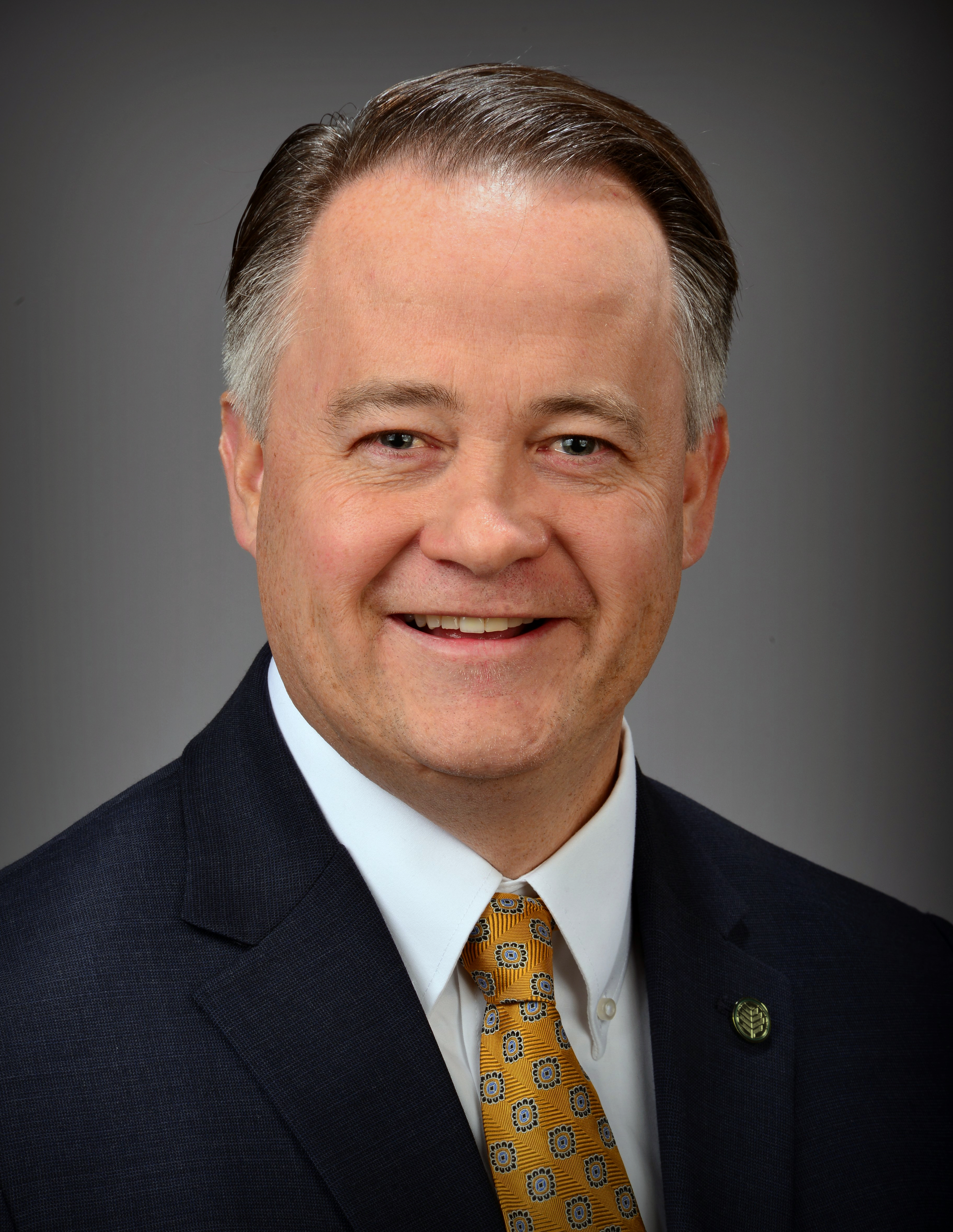 Dear Cabarrus College Owls,
As the spring semester continues, I hope you are enjoying your classes and staying healthy.
Part of Cabarrus College's commitment to helping you stay healthy is having a comprehensive plan to address the ongoing COVID-19 pandemic. COVID-19 has become part of the "new normal" in our lives, but it still poses a threat, and we must continue to acknowledge that and operate accordingly.
Since the beginning of the COVID-19 pandemic we have made decisions, set policies, and developed plans with student and teammate safety as our top priority. We have relied on public health experts, federal and state guidelines, and our parent organization, Atrium Health.
COVID Exposure Protocol
All teammates and students should execute the following steps if you experience any of the following:
Feel ill (e.g. body aches, headaches, cough, scratchy throat, runny nose/congestion) with fever/respiratory symptoms, and/or;
Have been in contact with someone that is confirmed or suspected to be COVID-positive in any setting (domestic, educational, office, clinical, or social):
Stay home
Notify Chris Corsello, Dean of Student Affairs and Enrollment Management, by email (christine.corsello@atriumhealth.org). In your email message please be sure to include:
a. Your telephone number.
b. Date of contact with individual(s) confirmed or suspected to be COVID-positive.
c. Symptoms
d. Vaccination status (vaccinated, boosted, approved exemption)
e. The last date you were on campus or in lab/clinical/fieldwork.
Dean Corsello will provide you with instructions for completing a brief assessment. Complete the assessment promptly (within 24 hours) and follow the instructions provided by Dean Corsello.
Await further instructions. Do not re-enter educational or clinical settings until you have been cleared by Dean Corsello.
It is our collective responsibility to keep each other safe and well; please continue to take this responsibility seriously. Overall, we have done well as a college community in taking the appropriate health and safety measures; let's continue to serve as exemplars and leaders in the fight against this terrible disease.
Thanks very much for your serious consideration of these expectations. Please have a great Spring semester!
Cam Cruickshank, PhD
Vaccine Mandate
Our best shot at beating COVID-19 is widespread vaccination. As the highly contagious variants of COVID-19 spread throughout North Carolina, Atrium Health is requiring COVID-19 vaccination for everyone affiliated with its system, including students, faculty, and staff at Cabarrus College.
Who must be vaccinated: ALL Cabarrus College students, faculty and staff.
Requirements:
Full primary series vaccination (two doses of the Pfizer or Moderna vaccines or one dose of the Johnson & Johnson vaccine).
Must stay up to date on all recommended COVID-19 booster vaccines as recommended by the Centers for Disease Control and Prevention.
Exemptions may be requested (see FAQs)
How to show proof of vaccination: Upload your vaccine card into Cabarrus College's Exxat system at Login (exxat.com).
Vaccine information:
If you're not already vaccinated, get your vaccine anywhere it's available. The vaccine is FREE and COVID-19 vaccines have proved to be safe and effective.
Atrium Health offers multiple ways to get your vaccine.

Walk in or schedule an appointment at one of Atrium Health's On-Site Care locations.
Schedule an appointment at an Atrium Health doctor's office or urgent care in MyAtriumHealth. If for some reason you cannot schedule through MyAtriumHealth, you can call 704-468-8888.